Black Rock Labradors
presents
Sylvan Meadows Black Rock "Baron"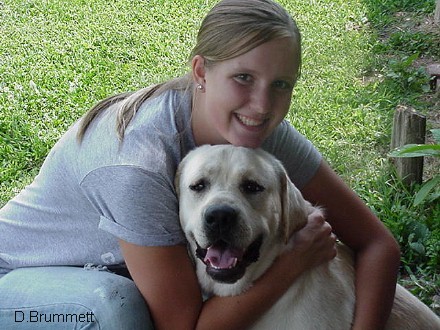 Christy Brummett and Baron at 9 months old
Baron was whelped on November 3, 2005 (Black Rock Orange "Blossom" O'Sylvan Blossom's litter X CH Rozzay Hunt Club Clayview "Grady" was bred by Carol Connor at Sylvan Meadows Labradors. He has a beautiful head, hugh paws and bone. He has a thick double coat and has great movement. Baron is a happy boy and loves people.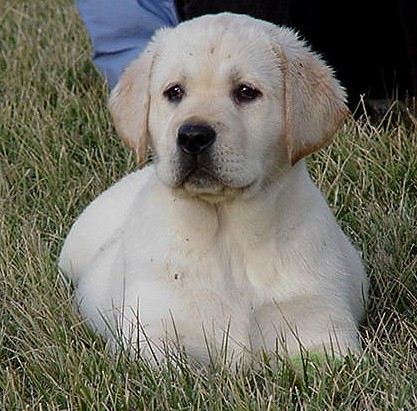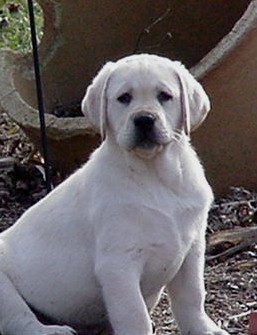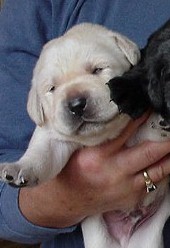 Sylvan Meadows Black Rock "Baron" SR298482/01
Sire

CH Rozzay Hunt Club Clayview Grady SR01546601, OFA Hips Prelim Good * OFA Elbows Normal

Sire

CH Dickendall Davaron Gable DOB 4/21/00 - AKC #SN730235/01 OFA LR-125197G25M-PI - OFA LR-EL16414M25-PI - Cerf 36066/2003-37 DNA Profile #V191430 - (By) Clark





Sire

CH Dickendall Arnold OFA LR38719G25M - CERF LR-15173/2000--137 - DOB 12/7/88 - DNA Profile #V33655 - (BB) Arnold December, 1988 - October, 2001

Dam

Wolvercote Gaity Girl

Dam

Rozzay's Lila Lovelorn


Sire

Bryndafydd Lexi


Dam

CH Muskelunge Holiday at Rozzay


Dam

Black Rock Orange Blossom O'Sylvan , OFA Excellent, elbows clear, CERF.

Sire

CH SYLVAN MEADOWS BLACK ROCK Bravo WCI, CGC, WC SN709238/01 YLW

Sire

CH Hunt Club Sho N Tail Risky Business "Kruse" SN409221/04 5-98 OFA27G YLW

Dam

CH Sylvan Meadows Sassy "Cassie" CGC, WC SN211221/04 12-97 YLW




Dam

Barke's - Bubbles Burst Brummett JH ,CGC, WC SN404442/03 OFA Good, elbows clear, CERF.


Sire

Lab-Adore's Night Spirit SF965758 11-92 OFA24G BLK

Dam

Dam Bell's Little Crackerjack SN148744/03 3-97 OFA24G OFEL24 YLW

Clearances:
Eye Cerf'd annually, OFA prelims Excellent and elbows clear at 7 months old.
---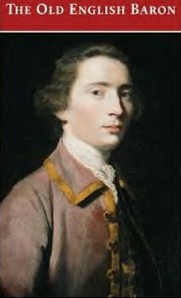 Baron, is the title held by Noblemen in the lowest rank in the British peerage. This rank was introduced into England after the Norman Conquest (1066). The king bestowed the rank on those to whom he granted land in return for military service. The barons were later divided into greater and lesser barons, according to the amount of land they held. The lands of these first barons were handed down from father to son, thus establishing the hereditary aristocracy.
The power of the barons grew with the years. The greater barons became earls or dukes, often with the lesser barons as their retainers. The wife of a baron or a woman who holds a barony is a baroness. A baron is addressed as "Lord," and a baroness is addressed as "Lady." Until 1999, the holder of a barony was entitled to a seat in the House of Lords.
The king or queen now confers the title of baron or baroness for distinguished service or distinction in art or letters, but the title is not hereditary. People who receive this honorary title are entitled to a seat in the House of Lords.
| | |
| --- | --- |
| Web page updated on 5/24/07 at 12:40 p.m. | |