Black Rock labradors
presents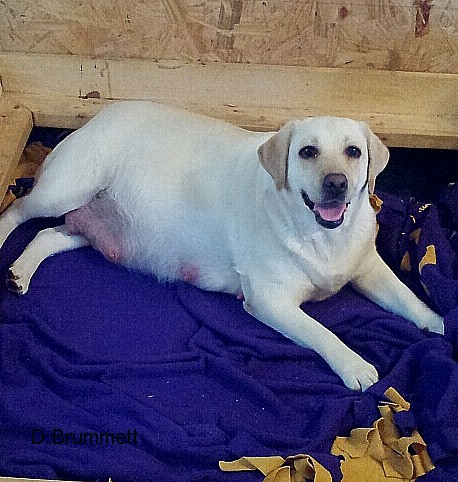 Barke's Jordan By Paradocs
Jordan was whelped on September 14, 2007. Jordan has a beautiful expression, double coat, excellent top line, nice front and rear movement. Jordan is an excellent retriever and loves to please. Clearances: OFA Excellent * Elbows Clear * EIC Carrier * CERF'd annually.
Show:
On 9/15, Jordan won 1st place in Adult Bitch class and Best Opposite in the Breed and then went on to take a Group 3 in the Sporting Group at the GLKC Fun Match at the Greater Lafayette K.C. dog show at the Boone Co. Fairgrounds, Lebanon, In.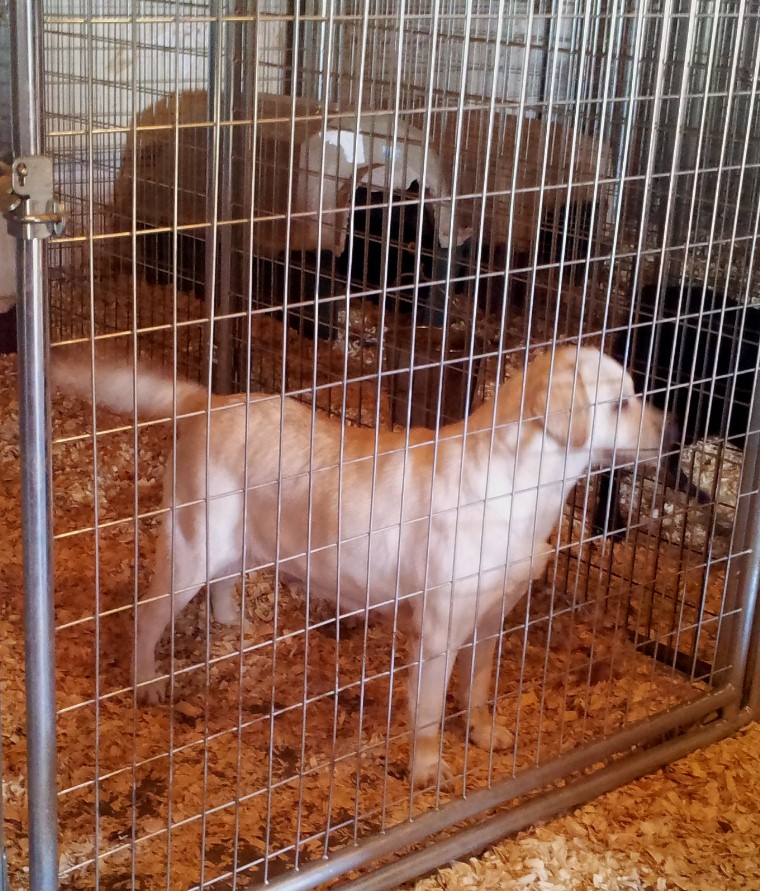 Jordan's puppies: Brewster X Jordan litter 2012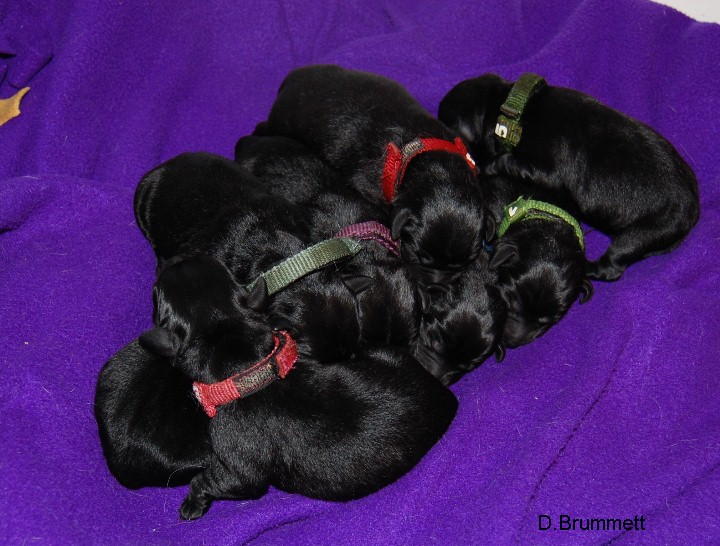 Updated 9/16/12 at 10:10 p.m.