Black Rock Labradors
Presents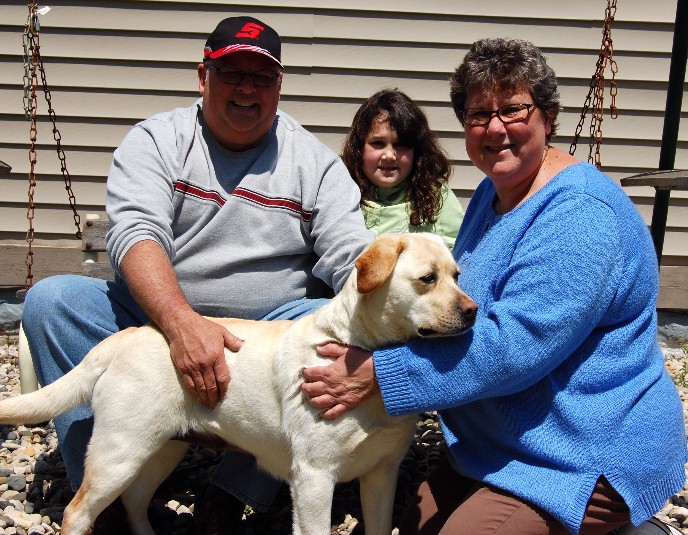 Four Season's Bravada "Brava"
Brava was whelped on January 3, 2005. Brava has a nice head with a beautiful expression, great double coat, strong bone, muscular front and rear movement, beautiful expression. She has a sweet spirit. Brava has the sweetest personality and full of energy. Bravada is a great retriever and loves to please.
Brava is owned by Bill and Kathy House, Cicero, In.
Four Season's Bravada SR23227106
Sire

Briarwood's DeJa Vu SN90806602 (Yellow)

Sire


CH Glacieridge Charlie's Red Ale Cliff OFA Good, Elbow clear, Cardiac clear, Eyes: Optigen "A", Cerf'd yearly SN757536/01 07-02

Yellow


Sire

Ch. CS, Ch. IB, Ch. S, Ch. B, Ch. L, Ch. TA, Elite A Carromer's Charlie Chalk (Y)

KCR S0614505S01

Dam

Ch. Flirt of Francos Valley (Y)

SN701319/01 10-00 (Portugal)

Yellow

Dam

CH Charm's Lady Of Briarwood Alley OFA Hips - Good OFA Elbows - Clear CERF - Annually SN605820/02 07-02 Yellow


Sire

CH Ridge View Heartland Hit Man Tony

SN251119/01 01-97

Yellow

OFA25G OFEL25 AKC DNA #V33029

Dam

CH Lady Hemingway Of Char Dee

SN136143/06 08-96

Yellow

OFA25G

Dam

Black Rock Four Seasons Encore SN91969903 OFA30G OFEL30 (Black) Cora

Sire

CH SYLVAN MEADOWS BLACK ROCK Bravo WCI, CGC, WC SN709238/01 YLW




Sire


CH Hunt Club Sho N Tail Risky Business "Kruse" SN409221/04 5-98 OFA27G YLW

Dam

CH Sylvan Meadows Sassy "Cassie" CGC, WC SN211221/04 12-97 YLW




Dam

Gingerbred Blackrock Belize WC SN/759919/03


Sire


CH Tabatha's Gingerbred Cutter JH, CD, CGC SN128293/02 2-96 OFA24G BLK DNA PROFILE# V66243

Dam

HENNINGS MILL GINGERBRED ATM SN348929/01 2-99 OFA24E OFEL24 BLK

This pedigree page was built for free at SitStay.com
Clearances:
Brava is OFA Good and Elbows normal, CERF'd annually. On 9/15/07, Brava was examined by Sheryl G. Krohne, DVM, MS, DACVO, Indiana License 4375 to be free from hereditary eye diseases.
More Photos: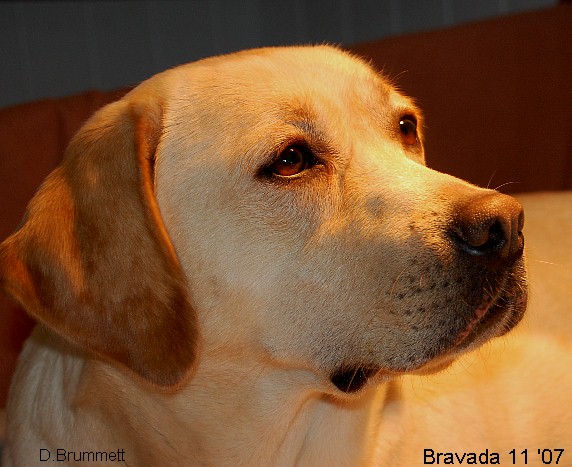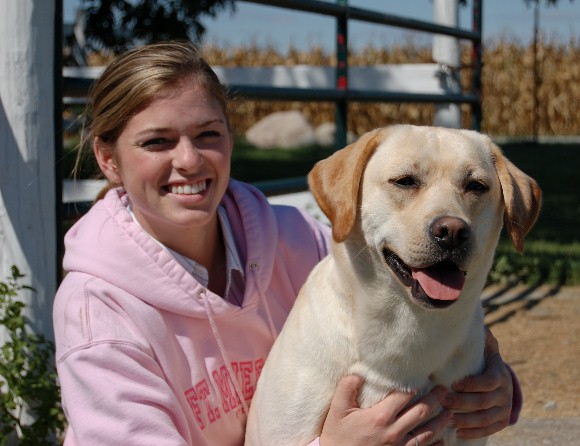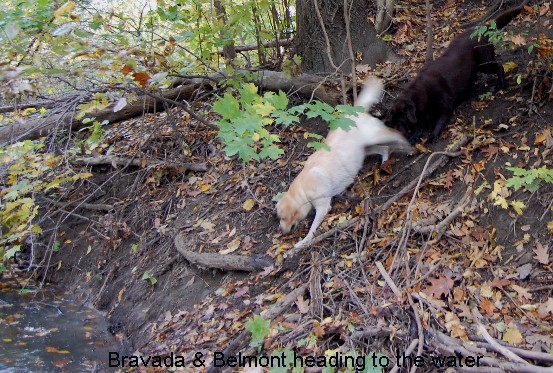 ---
Bravada puppies: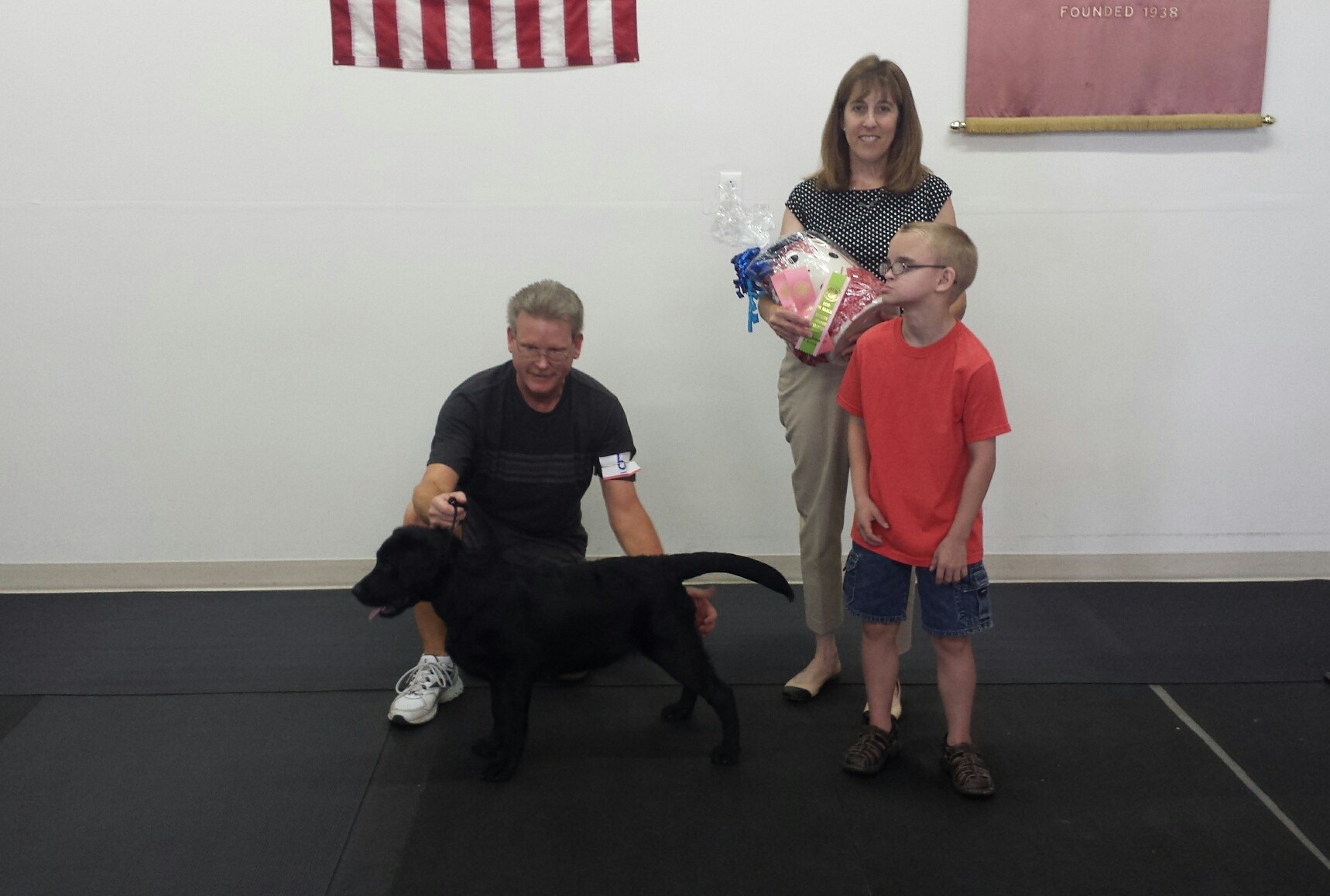 Black Rock Bred By: Black Rock Sho-N-Tail Spittin Image "Trevor"(Bravada X Kruse) won Best Puppy and BEST in Match at HLRCInc B-Match show on August 23, 2008. Trevor is 9 months old in photo.
At 10 months old, on 9/20, Trevor won Winners Dog and Best Opposite Sex at the Kennel Club of Columbus, In. On 9/21, Trevor won RWD.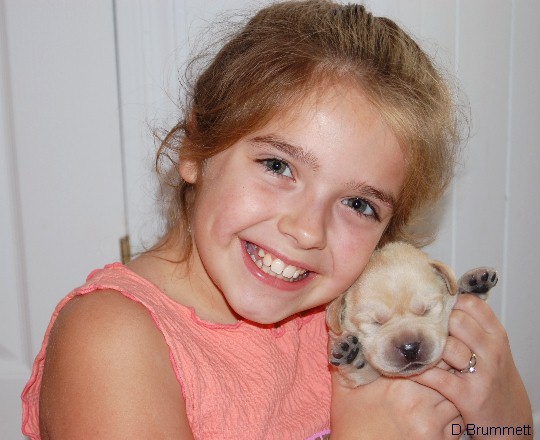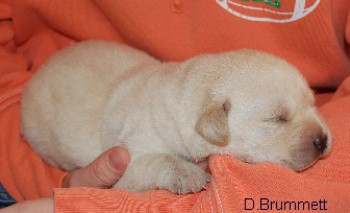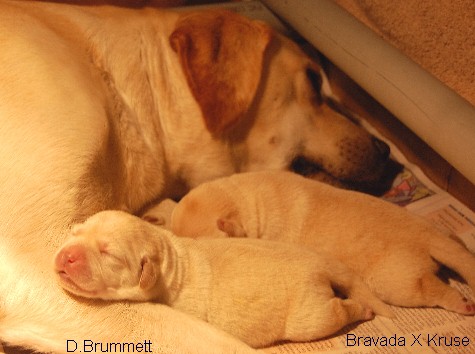 Yellows: On 11/7, Bravada delivered 6 yellow puppies: 4 boys and 2 girls.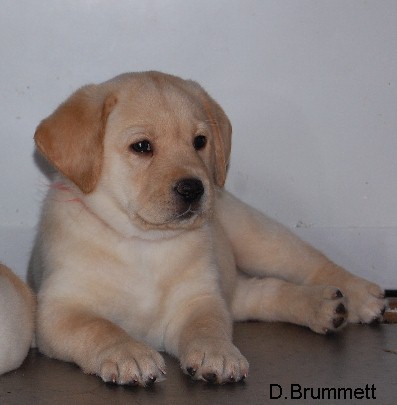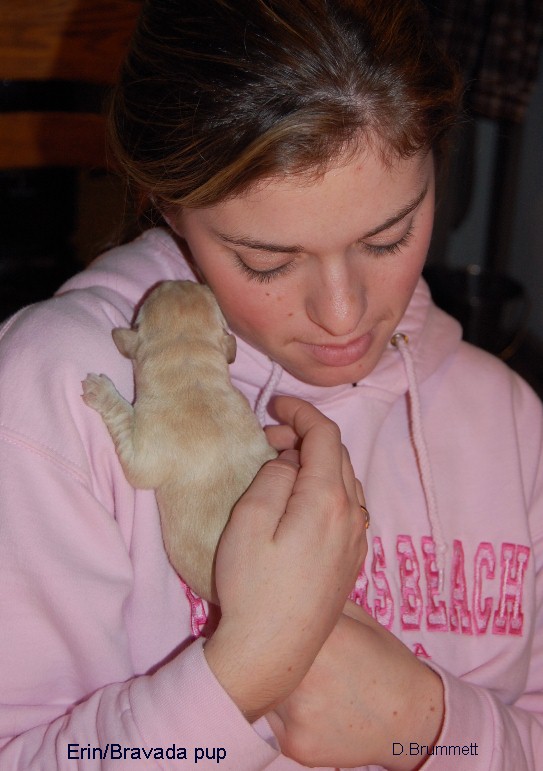 Home: blackrocklabs
Updated on 11/11/08 at 10:58 p.m.