Black Rock Labradors
Presents
Bravo's Grand Kids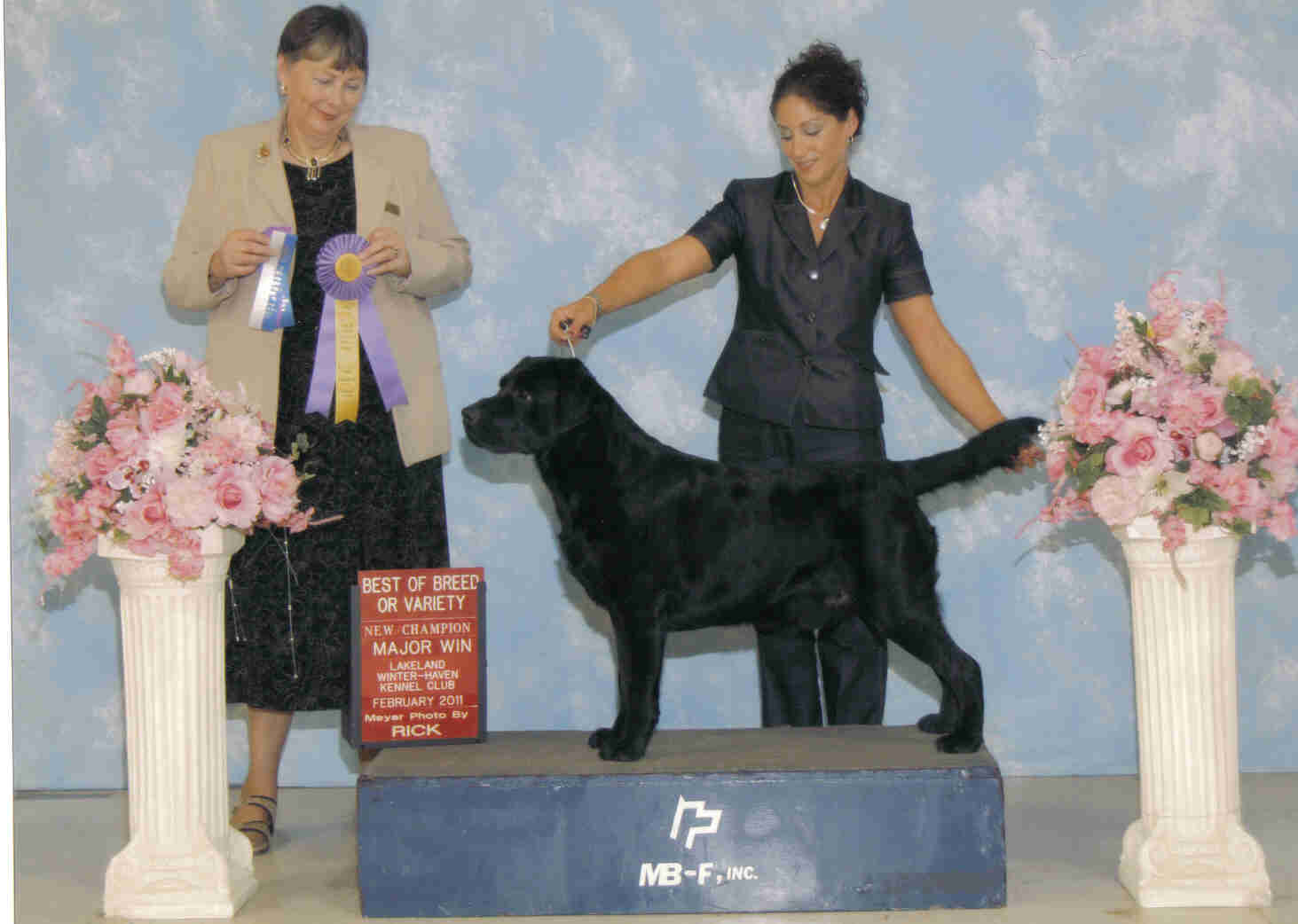 Champion grandson Rosewater Babalu (aka Ricky)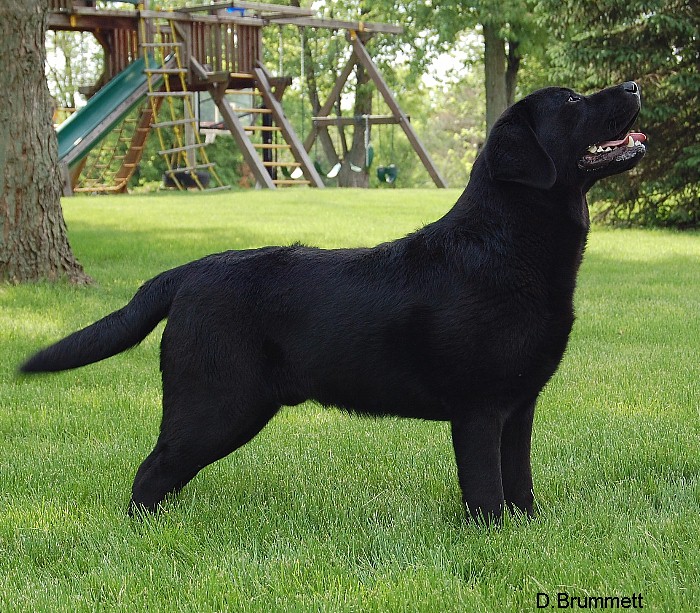 Sylvan Meadows Black Rock "Moses" Grady X Starry (Bravo daughter)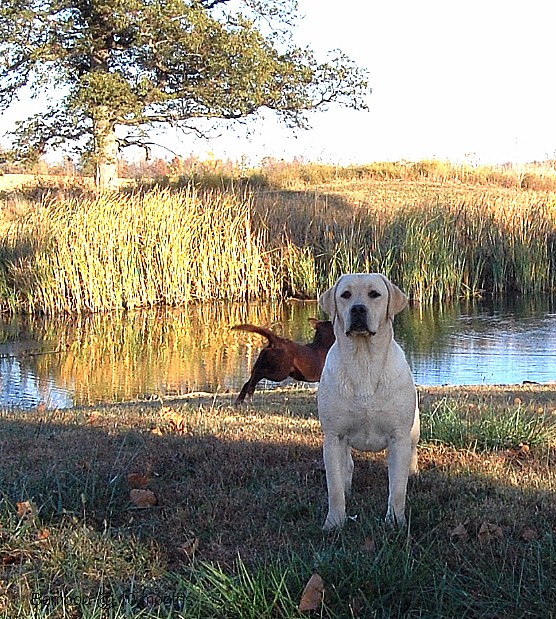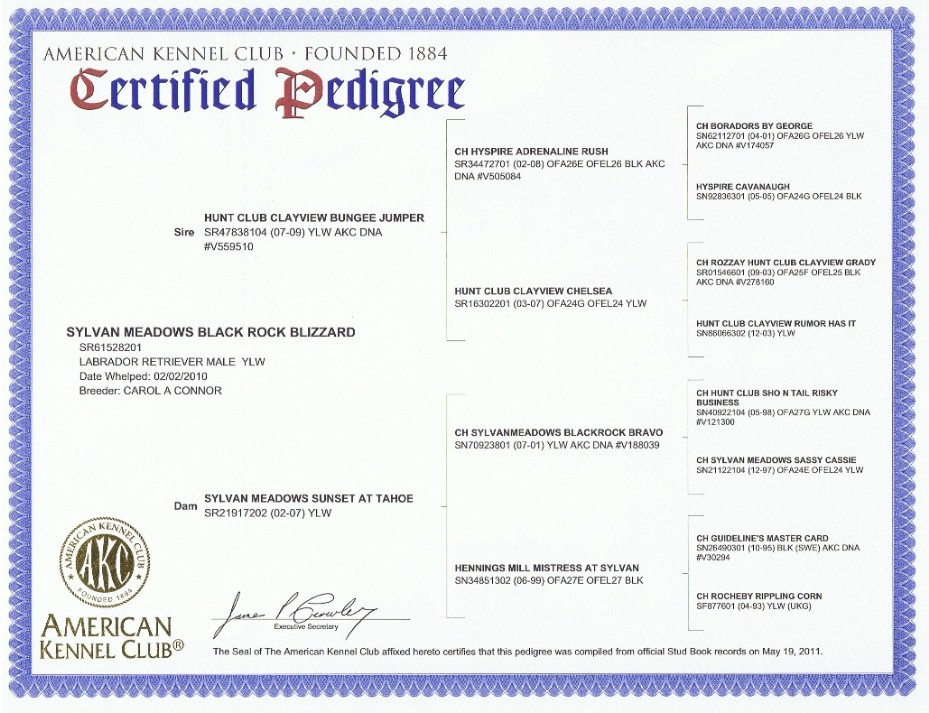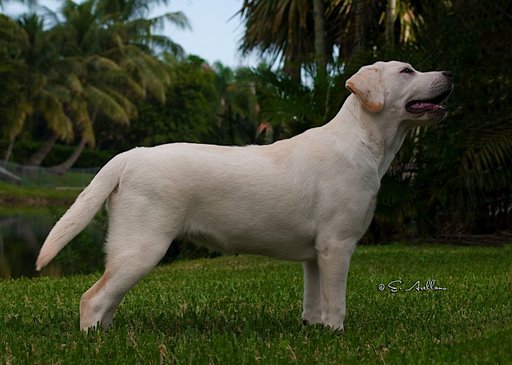 Rosewater Tropicana "LuLu"
Fall 2009: Lulu (Rosewater Tropicana), daughter of Jack (CH Rosewater 24) & Jezebel (CH Rosewater Bad Girl) took her first points by going WB/BW & BOB over two Special males (one of them her gorgeous dad!), for a major -- this IS MAJOR!!! I'm so proud because Lulu is the daughter of two Champion dogs bred by me. Her brother Ricky (Rosewater Babalu) took a Reserve to a Major. These babies are making me and their parents proud! Thanks Janice Granda for showing them so beautifully and thanks to Lulu's new friend, Lindsey who took her back in the ring for Breed. Rosy Harkow, Rosewater Labs.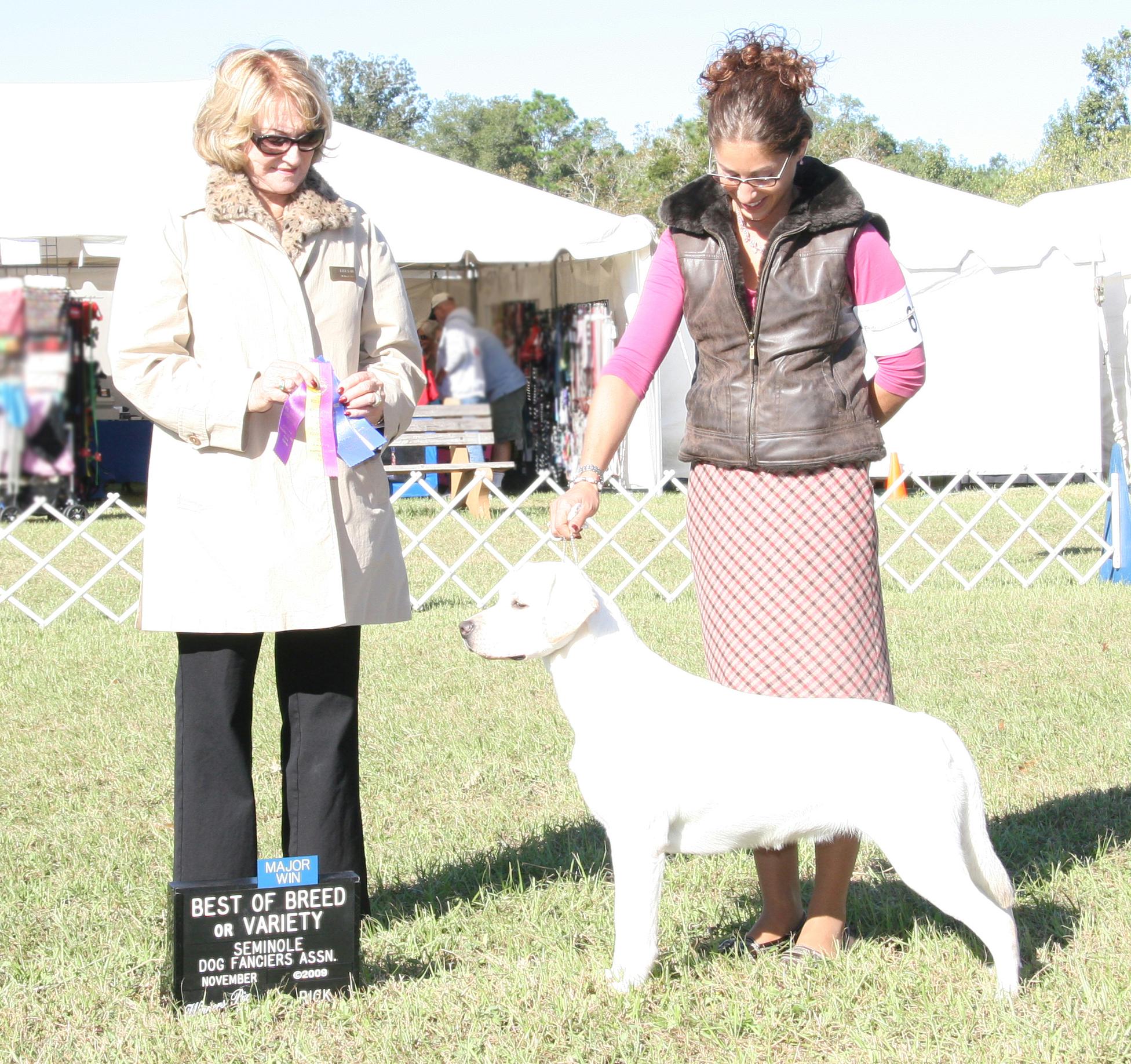 Lulu"(Jack x Jezebel) at 15 months winning BOB & a Major! shown by Janice Granda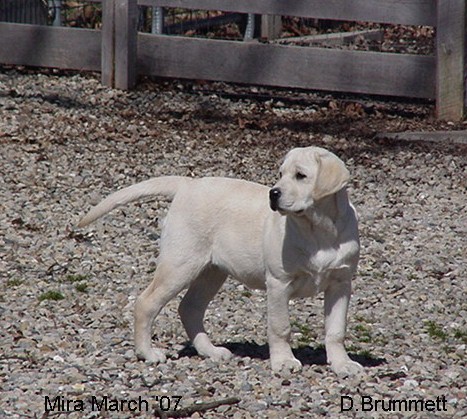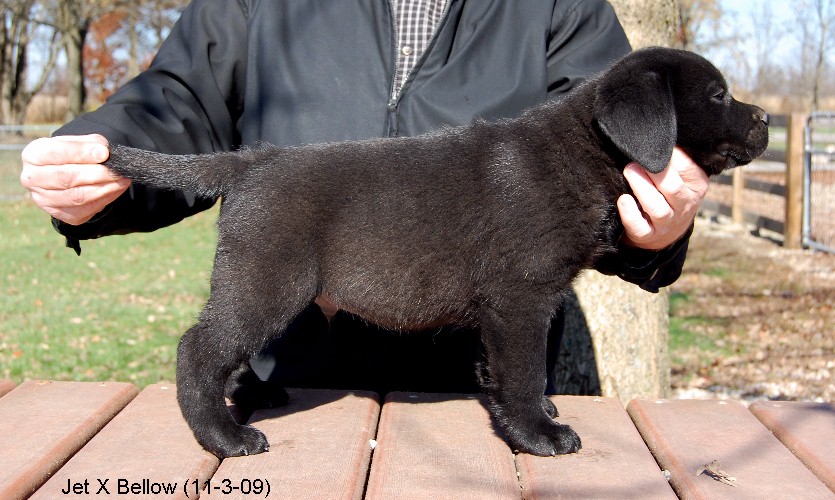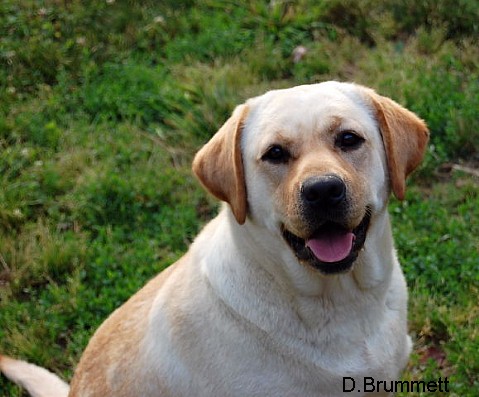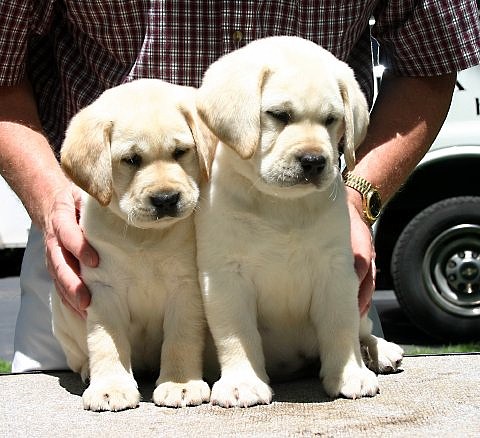 Morgan X Kruse 2006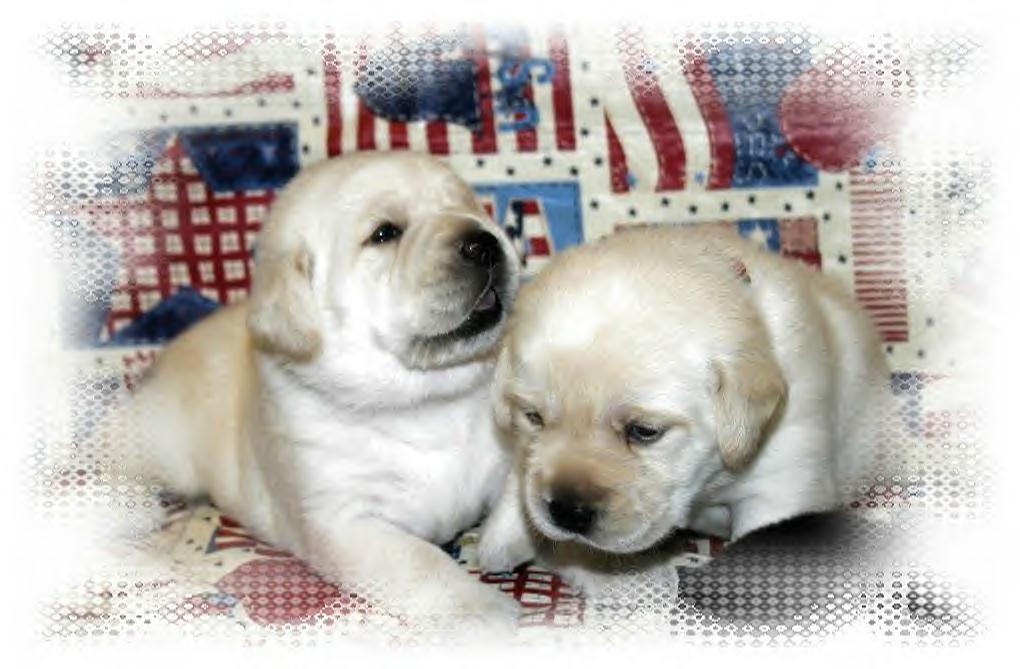 Reagan X Kruse 2004
Hula X Teddy pups at 3 weeks old 10'05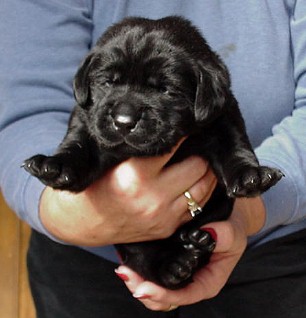 Sylvan Meadows Black Rock Bramble
(Blossom X Grady - 11'05)

Morgan to Kruse 2003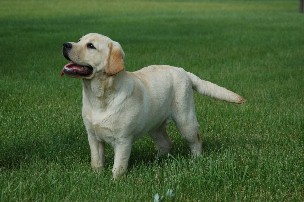 Bette (Blossom X Grady) May 2004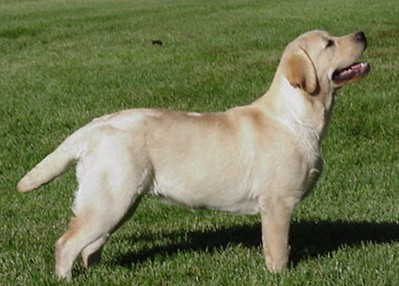 Morgan X Kruse 2006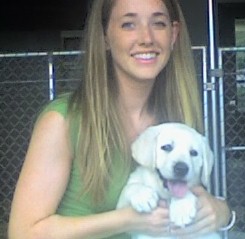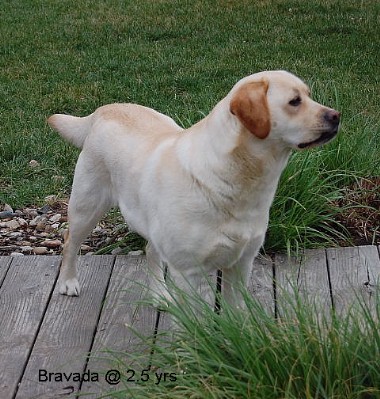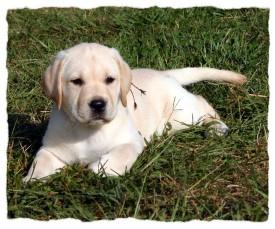 (Bomber X Mia)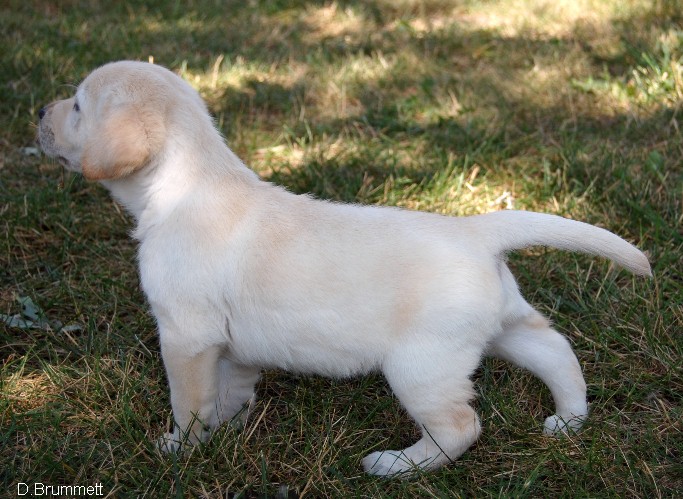 (Tahoe X Jet - August 2009)
Home: blackrocklabs
Updated on 3/4/11 at 11:44 p.m.