Black Rock Labradors
Current and Past Litters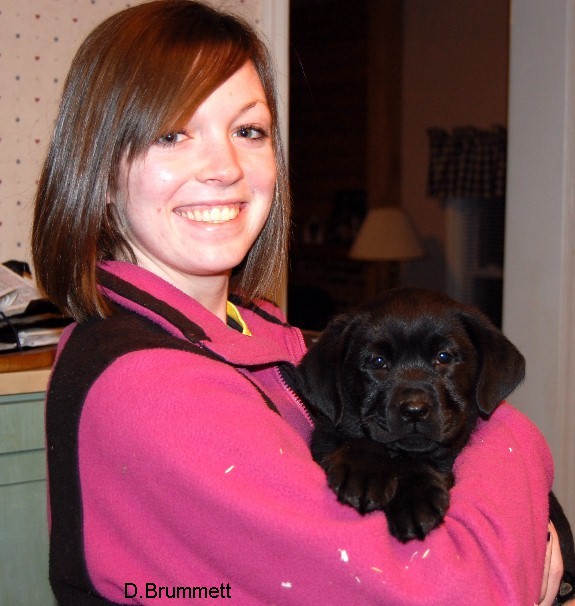 (Puppy photos, stories & testimonies)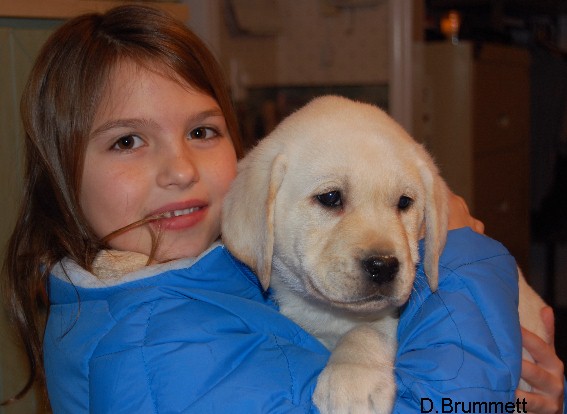 2013 Litter (1) Brewster X Breezes (Superbowl Sunday puppies) (This litter is all spoken for)
---
2012 Litter (3) Brutus X Jordan
---
2012 Litter (2) Brewster X Jordan
---
2012 Litter (1) Ashray X Brier
---
2011 Litter (3) Scrubs X Breezes
---
2011 Litter (2) Scrubs X Brier
---
2011 Litter (1) Siggy X Braxston
---
---
2010 Litter (1) Exodus X Braxston
---
2009 Litter (4) Bronson X Brier
---
2009 Litter (3) Exodus X Beulah
---
2009 Litter (2) Dauber X Belmont
---
2009 Litter (1) Joshua X Breezer
---
2008 Litter (3) Dock X Belmont
---
2008 Litter (2) Bomber X Belline
---
2008 Litter (1) Bravo X Bravada
---
2007 Litter Kruse X Bravada
---
2006 Litter Dock X Belmont
---
2005 Litter Spencer X Breezy
---
2004 Litter (2) Brody X Breezy
---
2004 Litter (1) Bravo X Belize
---
2003 Litter Bravo X Belize
---
2002 Litter (2) Bru X Breezy
---
2002 Litter (1) Bravo X Belize
---
2001 Litter (2) Kruse X Bubbles
---
2001 Litter (1) Bravo X Bubbles
---
2000 Litter (3) Boomer X Bubbles
"The Gunner"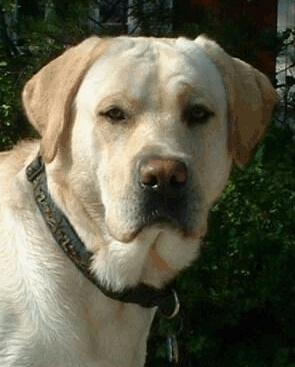 October 18, 2000 - August 20, 2010
A Truly happy and much loved gentleman and friend
Bill's grandmother Helen Fairbairn had a great phrase to describe
life's end: "He's gone were the woodbine twineth."
Wherever it is that dogs go, I want to go there when my time comes.
He was a "character" and we'll miss him a lot.
Bill and Janet Cass
---
2000 Litter (2) Boomer X Breezy
---
2000 Litter (1) Vino X Brigett
---
1999 Litter Brentley X Brigett
---
Greetings from Kentucky, In 1997, I brought my three daughters out to Lebanon to see the last two black lab pups you had on hand. We picked one and off we went. Blackrock Beauregard, a black lab, died on March 27, 2012 at the age of 15. GREAT DOG! Bradley E. Lyman, Head of School, Kentucky Country Day School
He was a great dog - pure and simple. My best friend.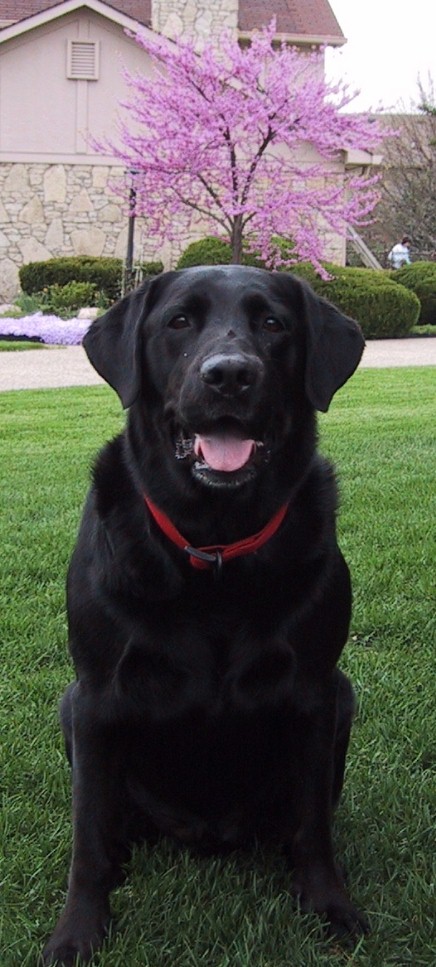 1997 Litter Brutus X Brigett
---
Good Link:Taking Care of My Doggie
---
Updated on 2/5/13 at 9:00 a.m.